Montecristo Edmundo OPA-AGO.09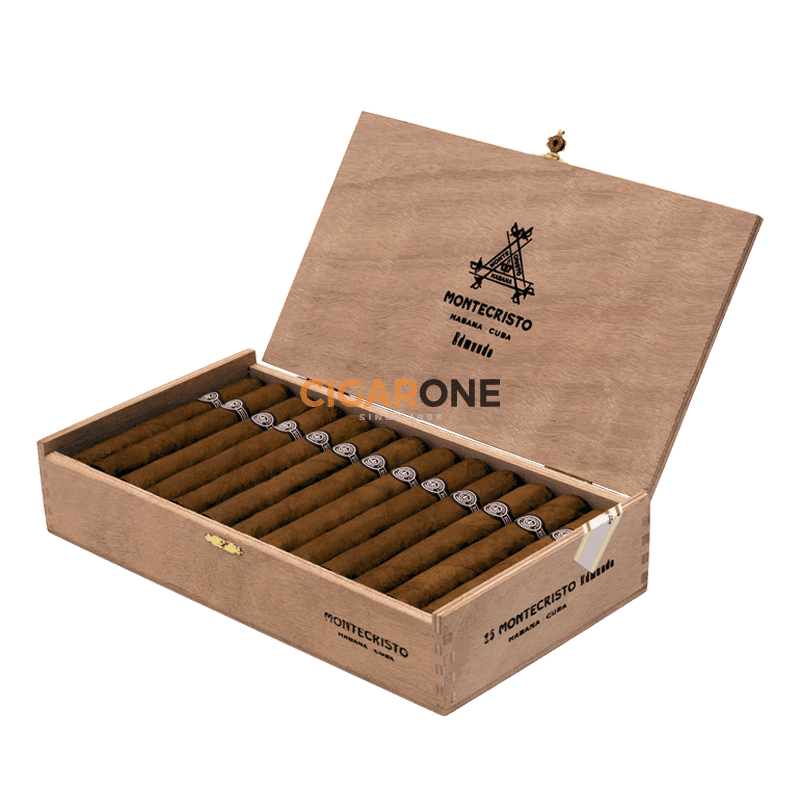 Ring gauge: 52
Cigar length: 135 mm / 5.31'
Body:

About this product
The Montecristo Edmundo is one these epic habano that never ceases to please its detractors. As with most of his siblings, the Edmundo gets better & better with age but a nice vintage version is always pretty hard to come across in view of its popularity. This is why CigarOne stashed these boxes for the past decade. The aromas at cold are simply outstanding and the wrappers are flawless!