Partagás Serie P No.2 BRS-NOV.12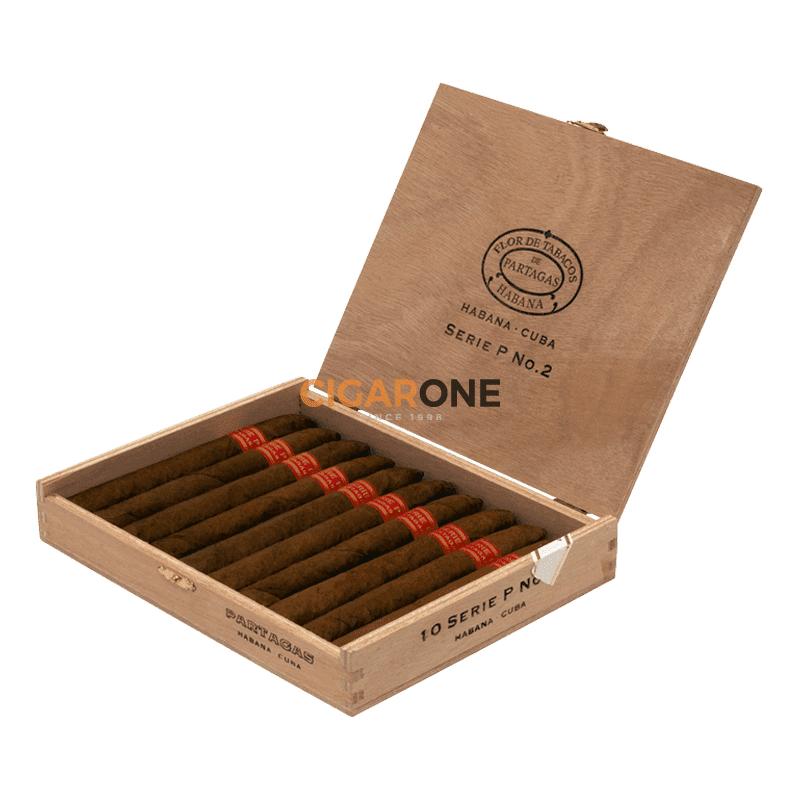 Ring gauge: 52
Cigar length: 156 mm / 6.14'
Body:

About this product
These Partagas Série P No.2 have matured a fair bit in the past 7 years and are now classic habanos. An excellent vintage from Partagas that proved to have potential from start to finish. The flavours of spice, leather and sweet woodiness are consistent with a regular burn offering a rich and tasteful smoke.