Romeo y Julieta Petit Royales Tubos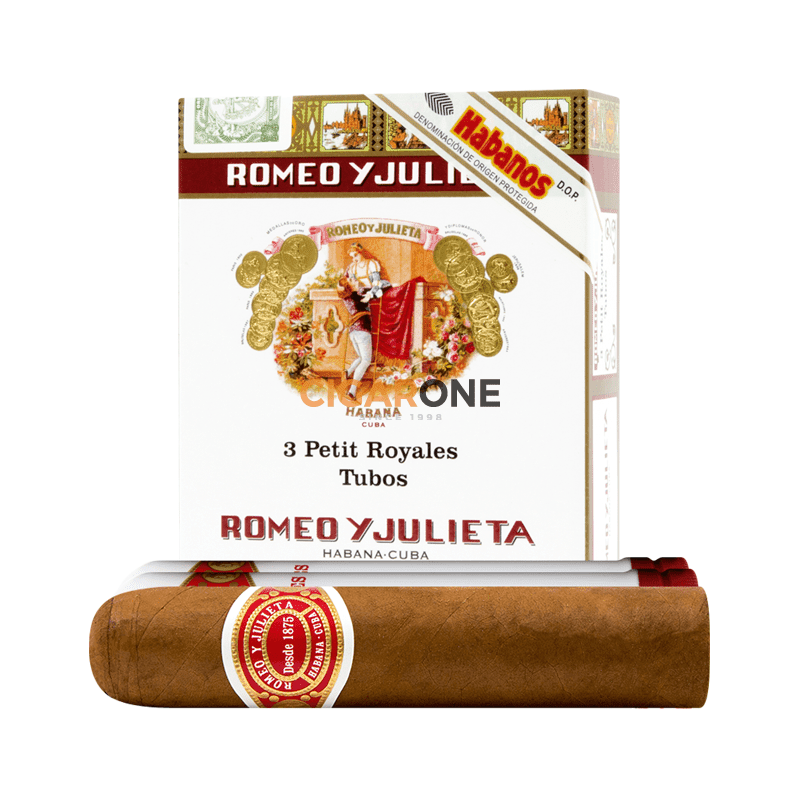 Ring gauge: 47
Cigar length: 95 mm / 3.74'
Body:

About this product
This fresh 2017 release has just been added to the Romeo y Julieta portfolio. Following the "short-smoke" trend, the Petit Royales is in tunes with the times. This Petit Robusto is a decent 20 minute smoke sporting the typical RyJ flavours. Ideal daytime cigar for a quick coffee break!!!