Bolívar Soberano Limited Edition 2018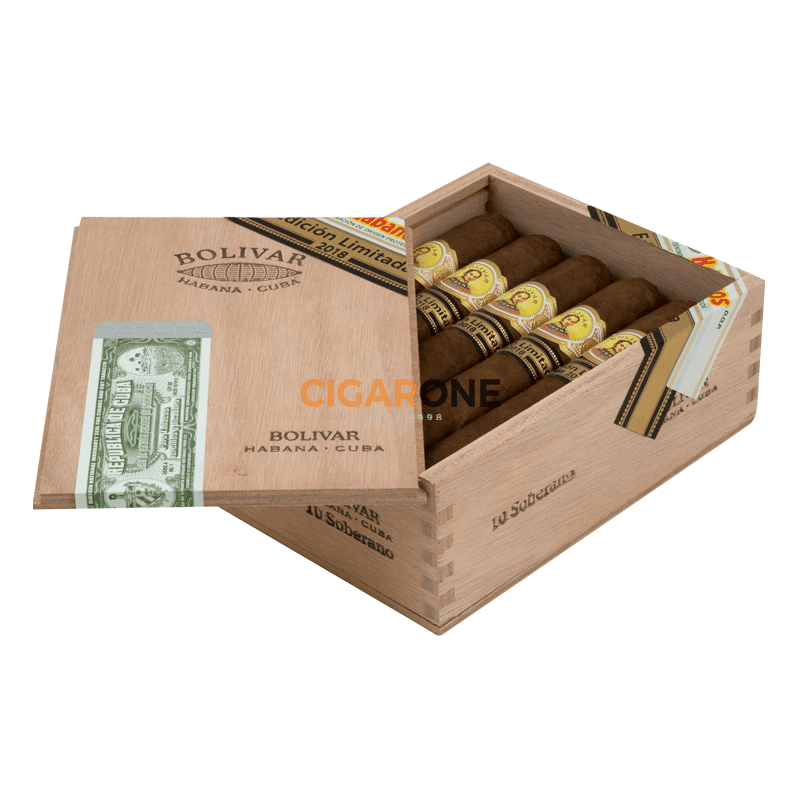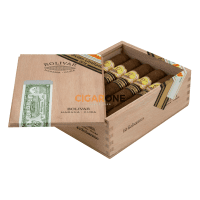 Vitola: Duke
Ring gauge: 54
Cigar length: 140 mm / 5.51'
Body:

About this product
Bolivar welcomes the "Duke" vitola de galera to its exciting portfolio! Launched by Pacific Cigar in Hong Kong it is now starting to be available on the market. This new Limited Edition 2018 is highly demanded by Habanos enthusiasts worldwide so supply will cetainly not meet demand! With a ring gauge of 54 and a length of 140 mm, the Soberano is a real full bodied Bolivar which definitely doesn't come short of its expectations!!! These splendid oily maduros boast terrific aromas at cold, and upon lighting, they immediately reveal the true 'rich & earthy' flavours from Bolivar.