Cohíba Siglo V Tubos URO-MAY.08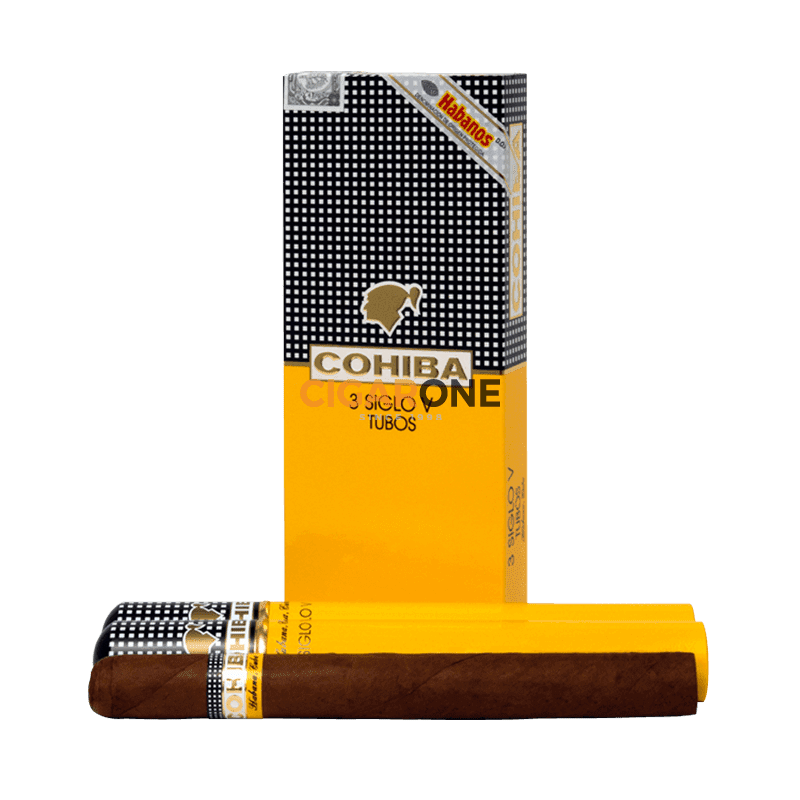 Vitola: Lonsdale
Ring gauge: 43
Cigar length: 170 mm / 6.69'
Body:

About this product
CigarOne thinks this Lonsdale is a gem. The Siglo V is unique amongst its family due to its acidity and bitterness. The acidity and bitterness are juxtaposed with creamy, damp earth and bean flavors making the cigar a sublimely complex smoke. Once again the blendmaster and the Torcerdos of the El laguito factory combine their skills to create a must have habano.